Oakbank House Hotel, Helm Road, Bowness on Windermere, Cumbria, LA23 3BU
Telephone: 015394 43386 Fax: 015394 47965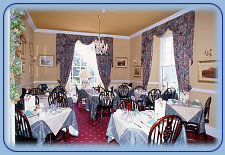 Breakfast is served in our dining room that overlooks the lake.
We use only the best local produce and the choice on our menu is second to none. Nobody leaves hungry.
If you are going out for the day we will be delighted to provide you with a hearty packed lunch.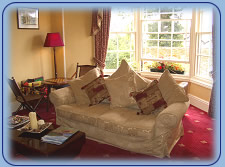 Our lounge overlooks the lake and is ideal for relaxing with a book and a drink. We do have a liquor licence. (Phew! thats a relief I hear you say).
There are maps, games and plenty of reading material to help you idle away the time or plan your days' activity.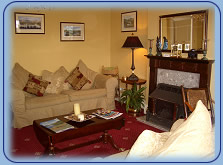 There is off street parking for up to 14 cars.
We are able to arrange golf, horse riding, cycle hire, fishing, water skiing or off road motor sports.
Danny is always happy to play tennis with anybody who wants a game. (Is that a challenge or what?)
Web site designed, hosted & maintained by CTLD Design